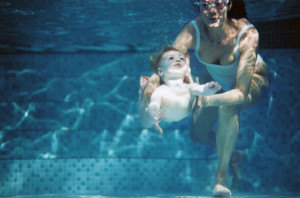 A swimming pool is the perfect addition to any home in Tucson. If you are looking for great ways to beat the heat this summer, you may want to consider working with a custom pool builder to design the perfect pool for your property. When you install a new pool, you will need to make sure that your pool has a functional and efficient filtration system to keep the water clean and sparkling. Read on for a closer look at some of the filtration systems that are available for your new pool.
DE Filter
A DE Filter, also known as a diatomaceous earth filter, is among the most effective types of filters that you can choose for your swimming pool. DE filters are equipped with a specialized powder that is obtained directly from the earth. As the pool water filters through this powder, all impurities are removed, down to the microscopic level.
Sand Filter
When you are seeking a cost friendly pool filtration solution, you may want to consider using a sand filter. With a sand filter, your pool water will be filtered through a sand filled apparatus. As water flows through the sand, any impurities will be caught in the grains. Sand filters are capable of filtering large quantities of water at a time, so they are a good choice for larger swimming pools.
Cartridge Filter
A cartridge filter can provide you with the exceptional filtration power that is offered by a DE filter, but at a lower price point. These filters are highly effective at removing any type of particles that may be contaminating your poo. Since cartridge filters are inexpensive, these types of filters are a smart solution for any homeowner.
When you are shopping for a new pool filter, be sure to contact TMC Custom Pools. We serve the Tucson, Phoenix, and Casa Grande areas with a fantastic range of pool construction and maintenance services. To hear more about how we can help you repair your pool, give us a call at (520) 797-0168.